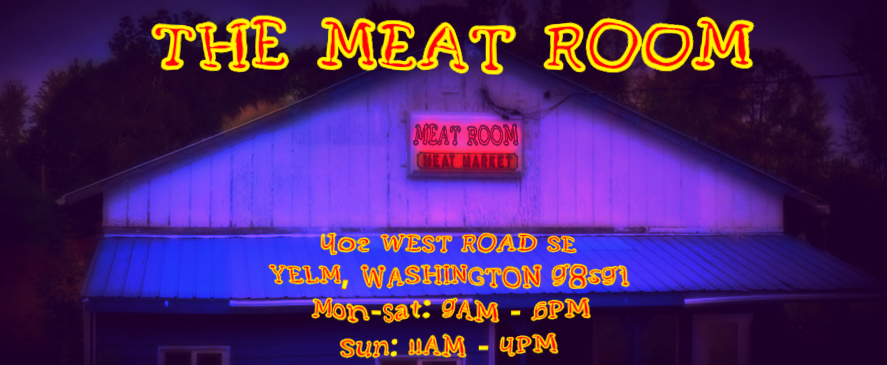 WE ARE OPEN MONDAY THRU SATURAY 9 AM TO 6 PM,AND SUNDAY ON 11 AM TO 4 PM. PLEASE CALL US OR E-MAIL US AT THOSE HOURS IF YOU HAVE ANY COMMENTS OR QUESTIONS! THANK YOU!
PHONE: out of order, check back later~
E-MAIL: THEMEATROOM@HOTMAIL.COM
ADDRESS: 402 WEST ROAD SE YELM WASHINGTON 98597
(enter map here)
DISCLAIMER: Some people when they visit our physical location, they are unable to enter the building on account of it appearing closed or abandoned. Were not sure why this is but are working on fix it. Thanks!
also you can find us on social media of all kinds, including: Twitter Youtube
and soon we will be doing live broadcast, it will be posted EVERYWHERE, DON'T MISS OUT. This will be both on Youtue as well as public broadcast however were still working on that, stay tuned for updated :)